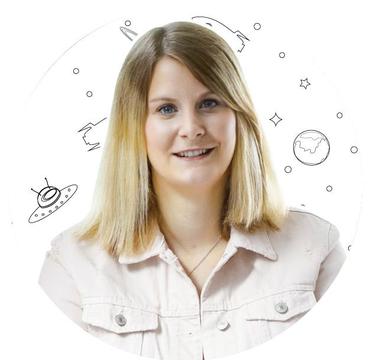 Having nearly completed my studies, I started working for a marketing start-up. Although I enjoyed it, it wasn't the career path I imagined myself being on. So, after three years of living abroad, I decided it was time to continue my studies in Ljubljana. The only issue I had was that I couldn't imagine not working anymore, so I decided to find a student job. The only condition I set for myself was to find a job in a company where I would like to work long term. Adacta was quite frequently mentioned during studies as a benchmark IT company in Slovenia. In addition, a good friend of mine was already working here. It was a coincidence that a job opening became available on the day I updated my CV, wrote the cover letter and decided to try my luck. A year and a half later I still think that things couldn't have turned out better.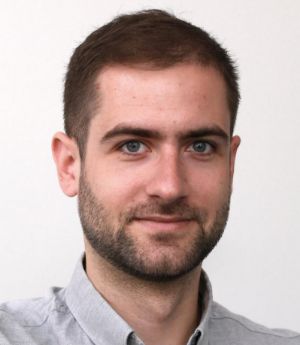 Since joining Adacta, I've had the opportunity to work in many areas of software development. I started as a developer of business functionalities trough development team leadership. Afterwards, I moved to quality assurance and development of tools that enable automatic testing of specific areas of our system. Currently, I am focused on performance testing. In Adacta, there is always an opportunity to work on something interesting as there is much to choose from and you get to work with very smart people that you can always learn from and get to help you on your next challenge.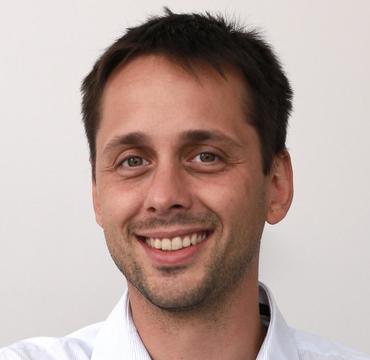 I've been working for Adacta Brno for three years. I've always wanted to do the developer's job and at the same time know the real customers, understand their needs and deliver the right solutions. I now work as a senior developer as well as a team lead on one of the service teams that implements customizations for specific companies. I appreciate my employer who really wants us to do our best and at the same time does its best to ensure that we have the best working conditions. They know that we will do more when we enjoy the tasks we are working on. Before joining Adacta, I had 13 years of experience working in software companies with very friendly environments. After another 3 years in Adacta I got to know the next level of team harmony. Thanks for that.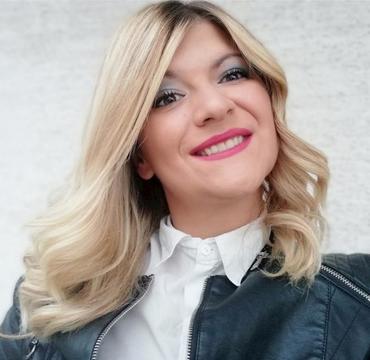 All my life, I have loved numbers, problem-solving and communication. "Ready, set, apply!" was the first thought that popped into my head when I saw an open position for a test engineer with Adacta. I immediately knew that this position perfectly suits me and my interests. And I got it. How would I describe a day in the life of a test engineer at Adacta Fintech? Locate and track software defects and inconsistencies, provide timely solutions for clients' problems, and collaborate closely with developers and other departments – these are just some of my daily tasks. If I had to use three words to describe the work atmosphere at Adacta Fintech, they would be: dynamic, positive and friendly.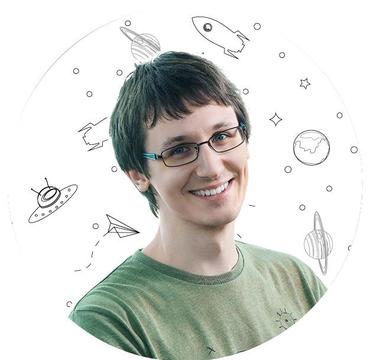 Upon my return from postdoctoral studies in America, I was deciding among several opportunities for continuing my professional career. There are many reasons why I decided on Adacta. I had a friend who at that time was already working in the team to which I had applied, so he had good insight into the work I would be doing as well as into team dynamics. In my opinion, Adacta has also perfected the process of employment and has a fair relationship towards potential new employees. At all times, I had a feeling that they really wanted to see me work for them. At the same time, they trusted my knowledge even though I had not worked with such technologies before. Of course, they offered a competitive salary as well.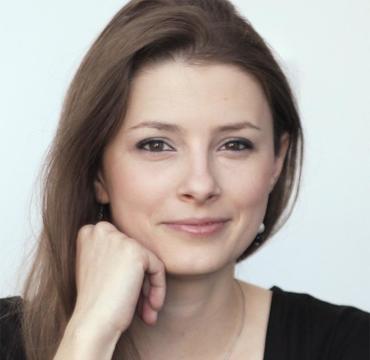 Considering the subject of my university studies, I have never dreamed I would be working in the IT field. So when I got the opportunity to work in Adacta I couldn't imagine that after almost three years in this company I will be a full-time tester within one of the business module teams looking to expand my technical knowledge even though I started in office administration support. But I can be where I am now just because throughout my career in Adacta I never felt uncertain about my lack of technical knowledge. My team and more experienced colleagues are always here to advise me on any issue I can come across and patiently teach me what I need. And there is no better feeling than knowing I am capable of giving advice to other people regarding module testing and testing processes if needed. Thank you!