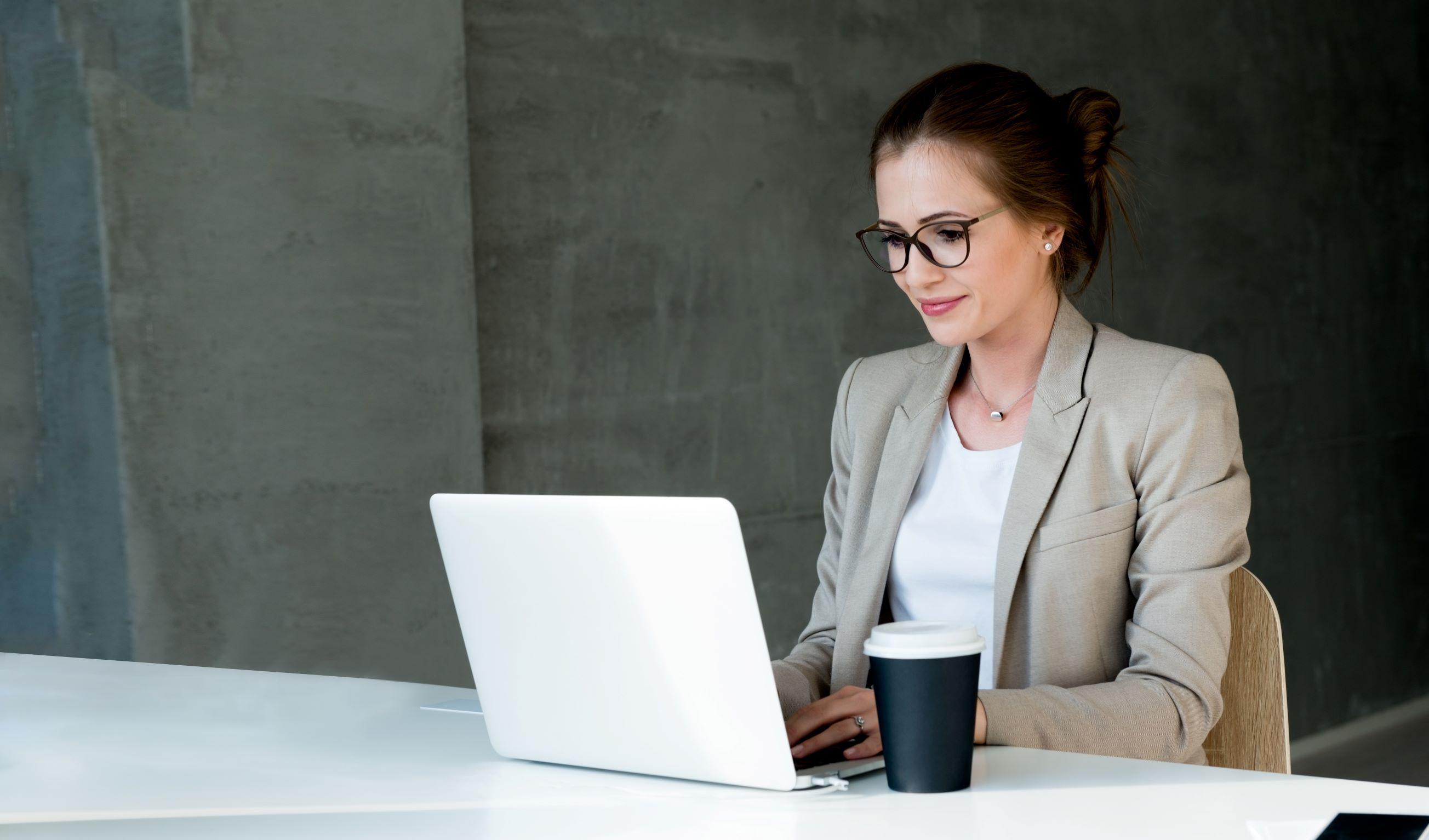 Claims. A key value proposition for any insurer. Yet, for many, filing insurance claims still means tedious paperwork and stressful phone calls. Not just for your customers but for your teams as well. To succeed in the new digital world, insurers need better technology that fits customer expectations better and improves their processes.
We have joined forces with BE-terna to help insurers digitize their end-to-end claim processes with customers and users in mind based on AdInsure insuran ce platform and BE-terna's Insurance CRM solution, Power Platform.
In this webinar you will learn:
How to improve customer experience, handle more claims, and overcome the social distancing measures using Insurance CRM with Chatbot as a self-service tool
How to speed-up your claims cycle and liquidations to place yourself ahead of your competition with claims automation
How to implement comprehensive claims functionality, strong integration capabilities and smart workflows and business rules with AdInsure
With over 5 years of experience in the IT industry, Michal has a strong background in software development and the management of teams, projects, and products. His willingness to learn led him to immerse himself in the insurance industry and take on the role of a Product Owner as well as a trusted advisor to insurance market leaders across Europe.
Viktorija Paunović is a certified Dynamics 365 application consultant who specialises in the insurance industry, particularly in the areas of customer service, collection management, claims management, complaints management and improving customer experiences. She is a key member of the Customer Engagement team at BE-terna, a company that is a top-1% Microsoft partner for Business Applications worldwide.